Our team of experts are here for you.
​Premier Consulting & Seminars brings your business goals to reality. We bring a personal touch to the franchising process, serving as a member of your team as you work toward your dream. Our deep and broad connections throughout the franchise markets help us to guide you through every aspect of building and growing a franchise system, from development, licensing and operations to sales and marketing. We deliver access to vetted relationships that our clients trust and utilize to reach their business goals.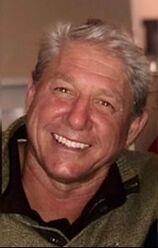 Chris Small
Chris has helped hundreds of companies throughout the U.S. to rise above the competition and increase profitability through personal development and innovative sales techniques. With over 30 years in dedication to learning and implementing these skill sets, his passion is to see others succeed from what PC&S brings to the life style and business of their own.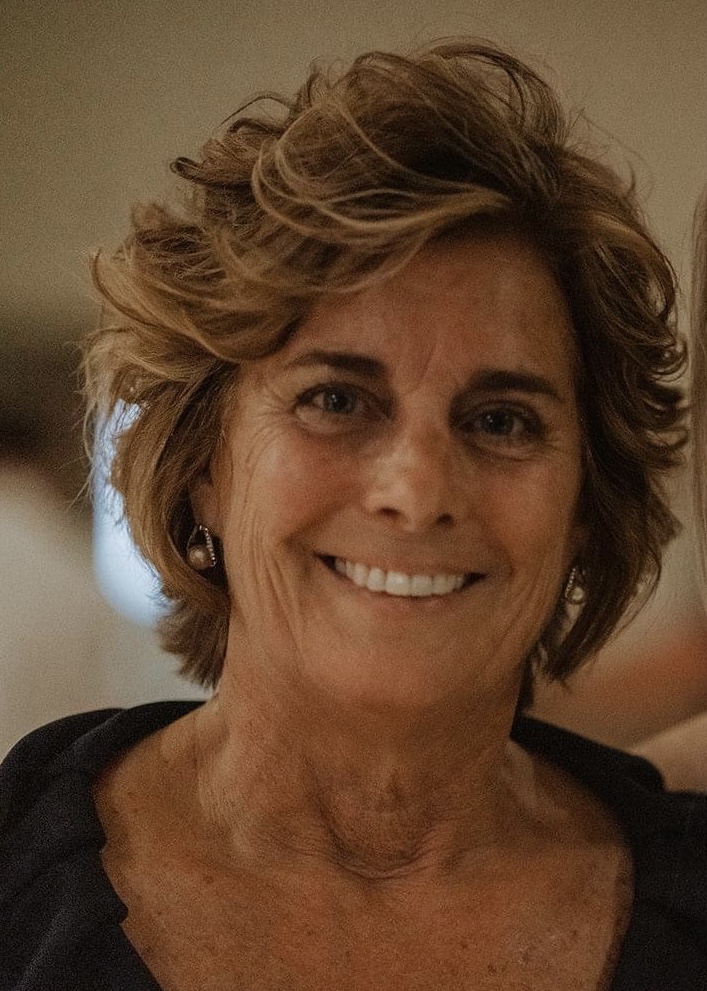 Lori Small
Director of Business Development
Lori has over 25 years' experience in sales, management and customer retention. As Chris puts systems and trainings in place to develop and build the internal sales and marketing of a company so it can have the internal infrastructure needed to cope with and thrive on the company's external growth, Lori is the integral partner to make this happen.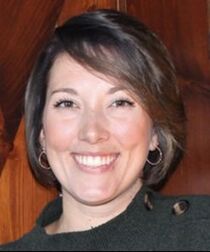 Chelsea Taylor
Business Development Manager
Chelsea is a valuable asset to our team coming from a background in construction, sales, the home inspection industry and customer service. Managing our sales and marketing automation system (CRM), her expertise will grow our business and improve customer relationships.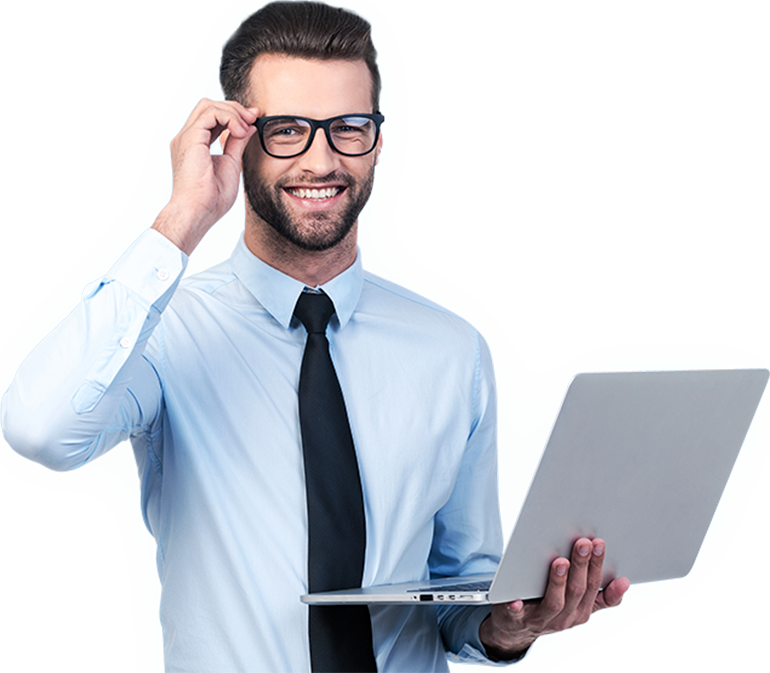 Our team of experts are committed to your success.
Book an appointment now to learn more about our Franchising, Consulting and Seminars.