Franchised businesses are more successful!
Are you looking to own a franchise? Or do you already own a business that you want to franchise?
You've come to the right place!
Financial freedom… is this not what we are striving for as an Entrepreneur? Finding time to enjoy the better things in life, live with the ability of knowing you can help others due to your success.
According to the U.S. Bureau of Labor Statistics, data shows that 20% of new businesses fail during the first 2 years of being open, 45% during the first 5 years, and 65% during the first 10 years. Only 25% of new businesses make it to 15 years or more!
When we talk with a client about a dream of owning a business or expanding a current business, we start bringing the future to reality. Understanding structures and systems in order to manage gross and net margins, and all of the moving pieces, is where we can help!
See DecoArmor at ​The Franchise Show
RALEIGH, NC
November 20 & 21, 2021
North Carolina State Fairgrounds
Exposition Center
1025 Blue Ridge Road
Raleigh, NC 27607
DALLAS, TX
January 21 & 22, 2022
Dallas Market Center
2100 N Stemmons Fairway
​Dallas, TX 75207
Philadelphia, PA
March 25 & 26, 2022
​Pennsylvania Convention Center​
1101 Arch Street
​Philadelphia, PA 19107
A FRANCHISE is the agreement or license between two legally independent parties which gives:
A person or group of people (franchisee) the right to market a product or service using the trademark or trade name of another business (franchisor). The franchisee has the right to market a product or service using the operating methods of the franchisor. The franchisee has the obligation to pay the franchisor fees for these rights. The franchisor has the obligation to provide rights and support to franchisees.
Because so many franchisors, industries and range of investments are possible, there are different types of franchise arrangements available to a business owner.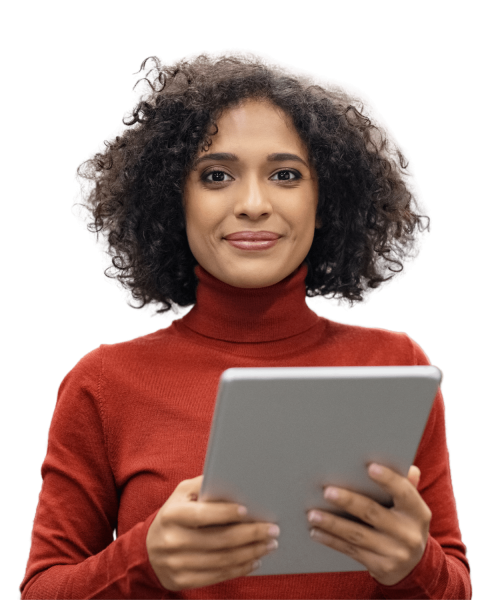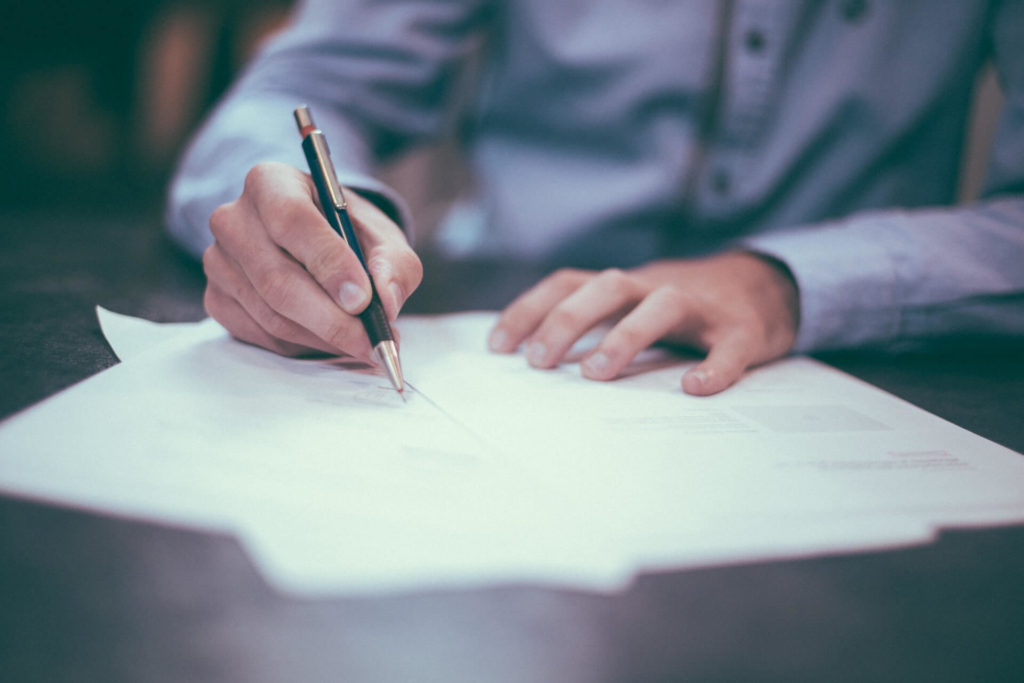 Types of Franchise Arrangements:
​Single-Unit (Direct-Unit) Franchise: an agreement where the franchisor grants a franchisee the rights to open and operate ONE unit. This is the simplest and most common type of franchise. It is possible, however, for a franchisee to purchase additional single-unit franchises once the original franchise unit begins to prosper. This is then considered a multiple single-unit relationship.
Multi-Unit Franchise: an agreement where the franchisor grants a franchisee the rights to open and operate more than one unit.
FRANCHISING: A method of business expansion characterized by a trademark license, payment of fees, and significant assistance and/or control.
FRANCHISE: A license that describes the relationship between the franchisor and the franchisee including use of trademarks, fees, support, and control.
FRANCHISOR: The person or company that grants the franchisee the right to do business under their trademark or trade name.
FRANCHISEE: The person or company that gets the right from the franchisor to do business under the franchisor's trademark or trade name.
FDD (FRANCHISE DISCLOSURE DOCUMENT): This document provides information about the franchisor and franchise system to the franchisee.
FRANCHISE AGREEMENT: The legal, written contract between the franchisor and franchisee which tells each party what each is supposed to do.
BUSINESS FORMAT FRANCHISE: This type of franchise includes not only a product, service and trademark, but also the complete method to conduct the business itself, such as the marketing plan and operations manual.
PRODUCT DISTRIBUTION FRANCHISEE: A franchise where the franchisee simply sells the franchisor's products without using the franchisor's method of conducting business.
ROYALTY: The regular payment made by the franchisee to the franchisor, usually based on a percentage of the franchisee's gross sales.
TRADEMARK: The marks, brand name, and logo that identify a franchisor which is licensed to the franchisee.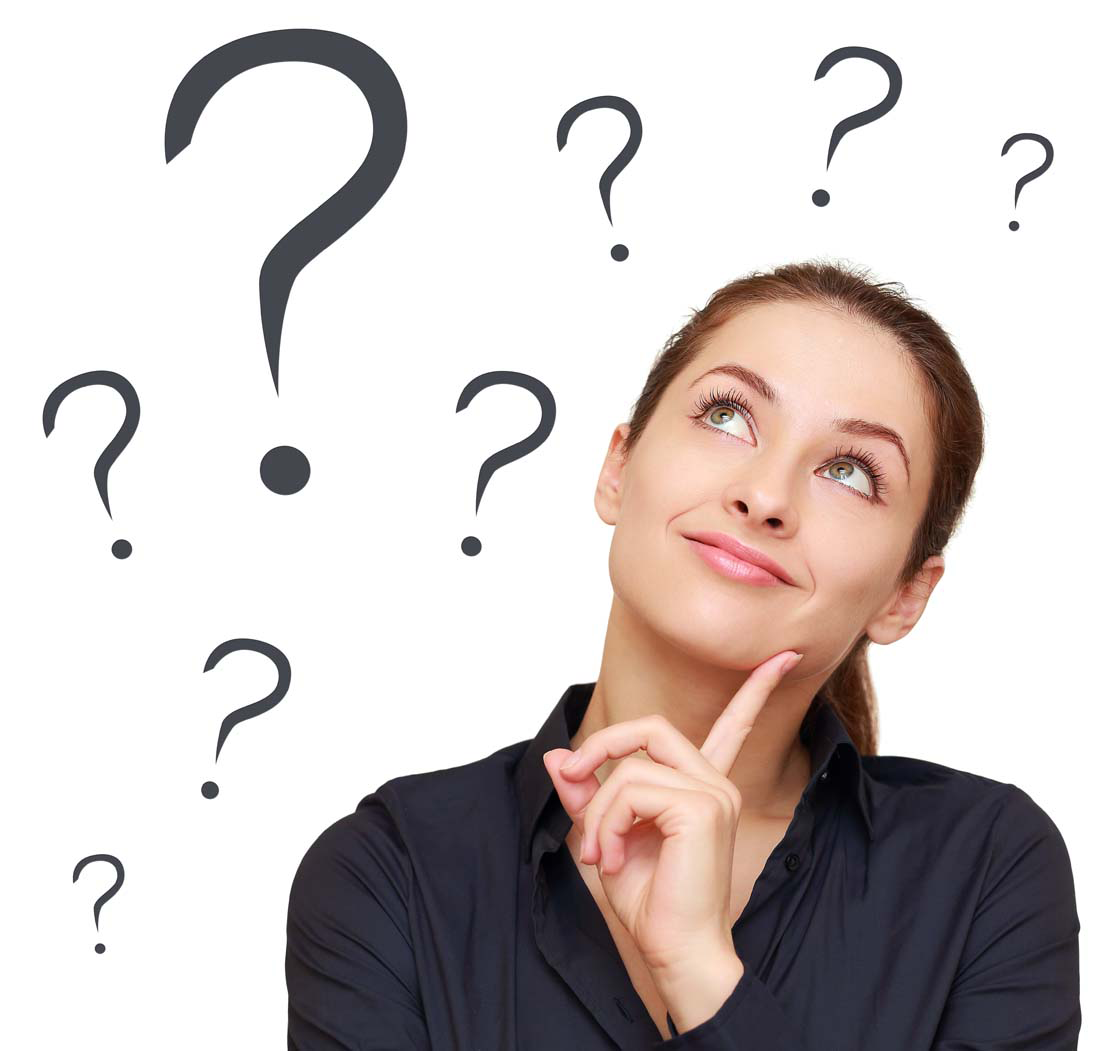 What information is found in the FDD?
The franchisor, business experience, litigation, bankruptcy, initial fees, other fees, initial investment, restriction on sources of products & services, franchisee's obligations, financing, franchisor's assistance, advertising, computer systems & training, territory, trademarks, patents, copyrights and propriety information, obligation to participate in the actual operation of the franchise business, restrictions on what the franchisee may sell, renewal, termination, transfer & dispute resolution, public figures, financial performance representations, outlets and franchise information, financial statements, contracts, and receipts.
Other questions that Premier Consultants can answer for you:
What type of business should I get into?
How much money will I need?
Can I get a loan?
How do I get started?
What paperwork do I need?
What legal council, accountant, payroll, CRM, website, etc. will I need?
How do I market my business?
How much business do I need to do to break even and make a profit?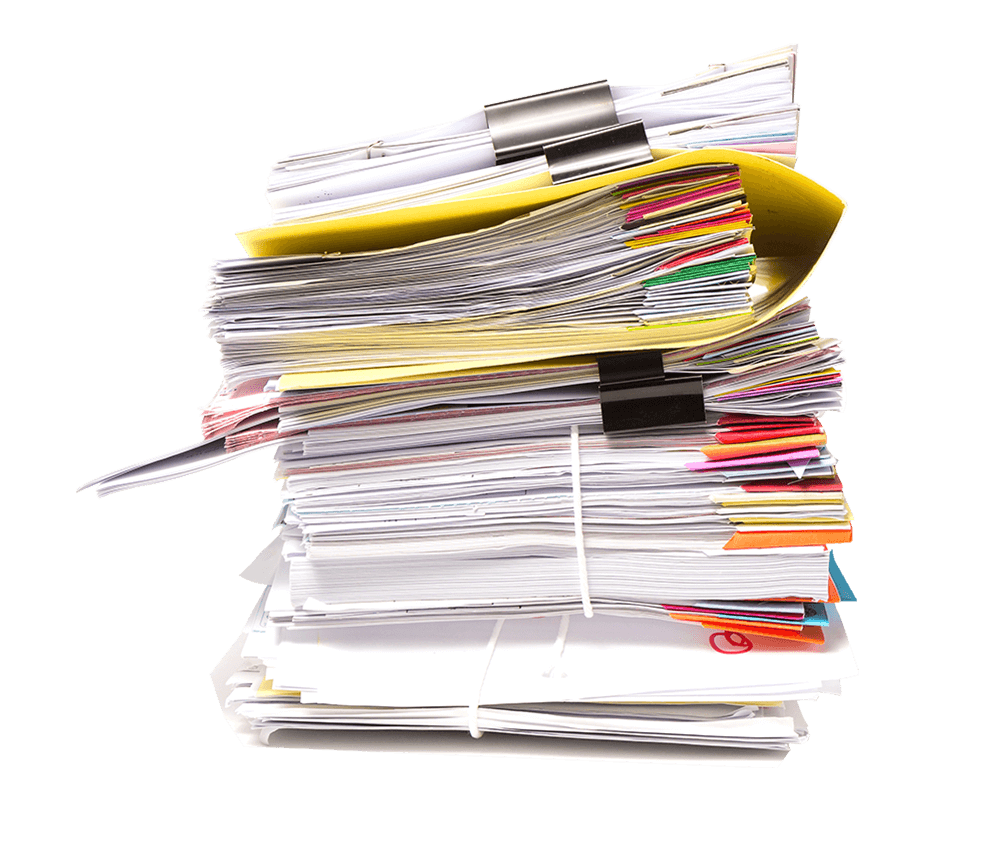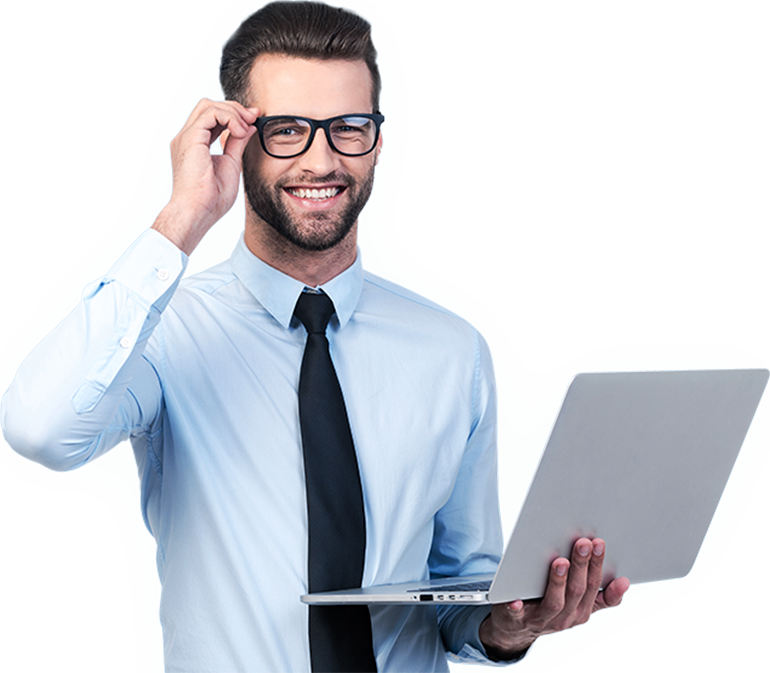 Our team of experts are committed to your success.
Book an appointment now to learn more about our Franchising, Consulting and Seminars.