Unleashing the businessman in you
A combination of
profitability
and ease!
The fastest road to success is following a proven method. Let us give you guidance in how to get to that next step in your business.
Financial freedom… is this not what we are striving for as an Entrepreneur? Finding time to enjoy the better things in life, live with the ability of knowing you can help others due to your success.
According to the U.S. Bureau of Labor Statistics, data shows that 20% of new businesses fail during the first 2 years of being open, 45% during the first 5 years, and 65% during the first 10 years. Only 25% of new businesses make it to 15 years or more!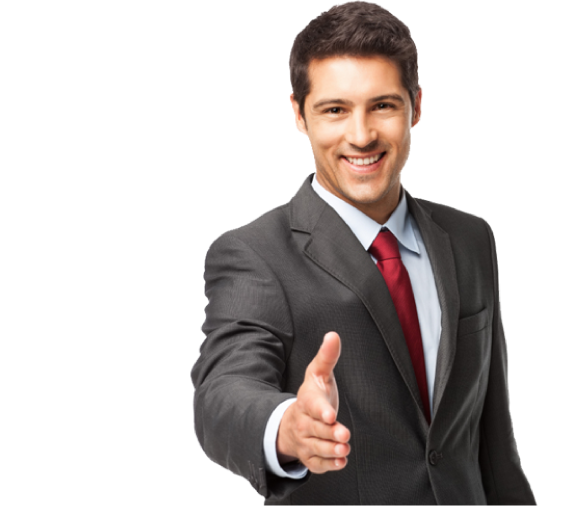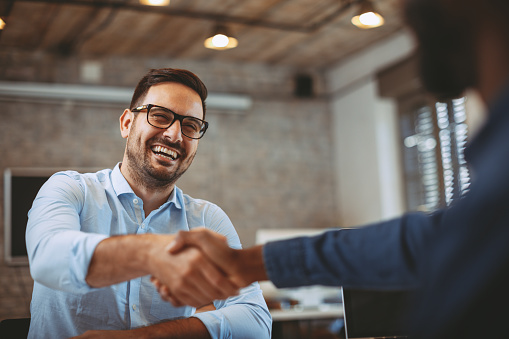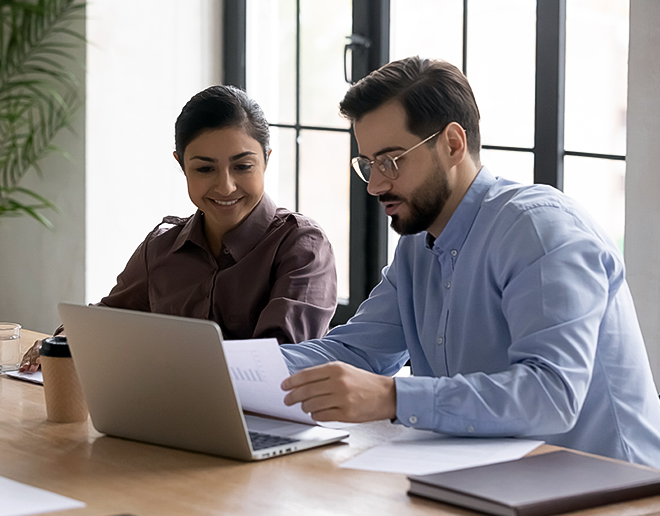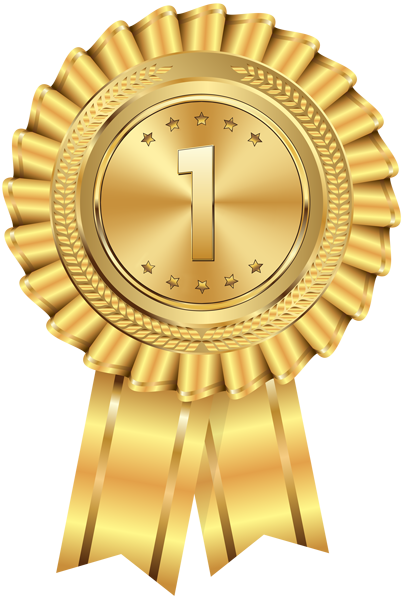 When consulting with an individual or team, there are numerous spectrums from top to bottom to become successful.
Professional Seminars and Training is our specialty.
We have over 120 years of talent within our Company to bring expertise.